Conclusion of 31 Korrik 9 Vjecare School Bathroom and Water Project – Albania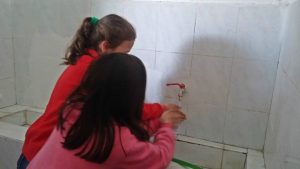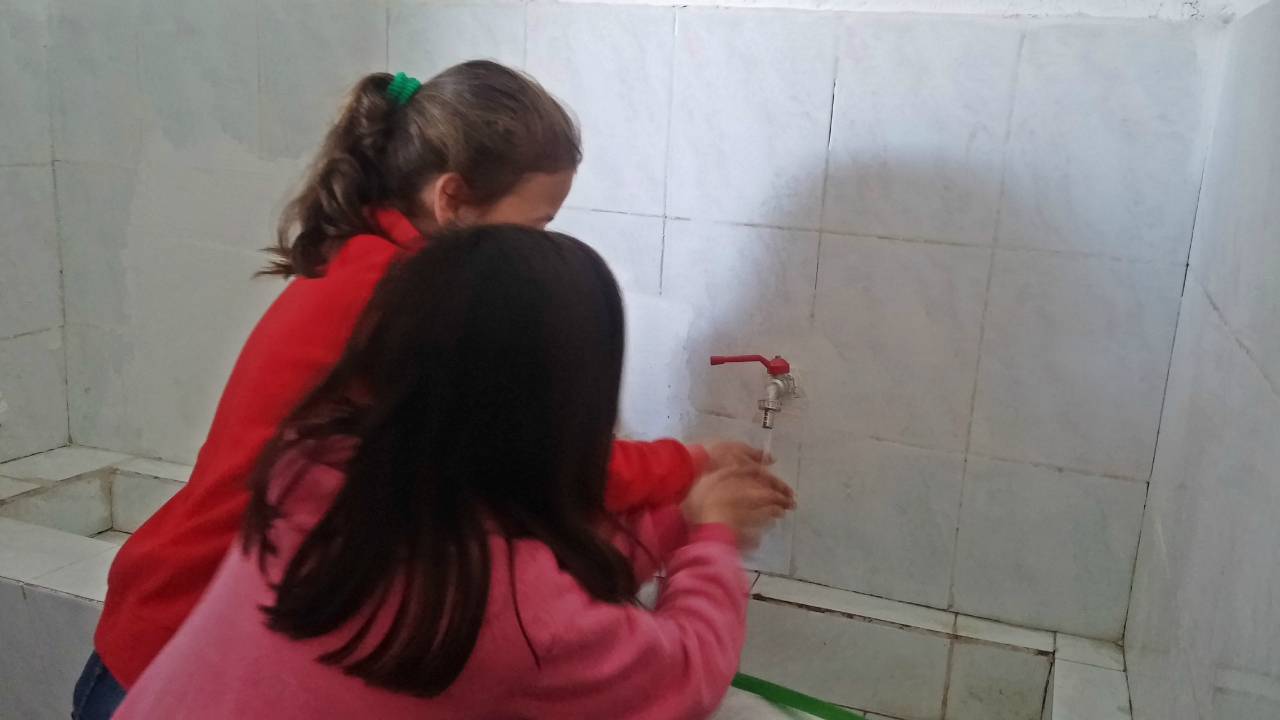 This project has been completed under the direction of Returned Peace Corps Volunteer Barbara Richardson, as part of our 100 Water Projects Program – Albania, as well as our larger Let Girls Learn Initiative – Worldwide.
To read about the beginning of the project, CLICK HERE.
Barbara reports:
In September 2015 we, Bashkia Mat and I received funding from Water Charity through the PCPP grant program. The goal was to provide functioning bathrooms for the children, teachers, and visitors of the school.

The project consisted of 6 bathrooms, each with 3 toilets. The goal was to provide water to each toilet and sinks in the bathrooms and included toilet water tanks, three faucets for each sink, doors for the bathrooms and the toilet stalls, windows, water tank, water meter, and materials to make all the connections.

The project was completed in early March 2015.

Following the completion of the bathrooms, I held a session with the 4th-grade class to discuss how they can keep the bathrooms clean and functioning and the proper way to wash their hands after each toilet use.

The children are loving their new bathrooms!

Thank you, Water Charity and Peace Corps for funding this much-needed project.
We, in turn, express our gratitude toward Barbara for completing this important project.
We are still accepting donations for this project.